Typically, when designers want to change the lighting elements of a room, they would apply the same types of bulbs to a new fixture. Since light fixtures and lamps are available in just about any type of style, there are virtually no limits to the looks that can be achieved.
But now designers are doing something different and more and more lighting manufacturers are catching onto the trend and expanding their products. Lightbulbs themselves are becoming decor elements in interior and outdoor settings.
While the term "bare bulb" would describe a lighting source with a complete lack of esthetic, some of today's bare light bulb styles feature artfully shaped glass and dynamic filament-like lighting mechanisms that are so interesting to look at, they easily outshine whatever fixture holds them.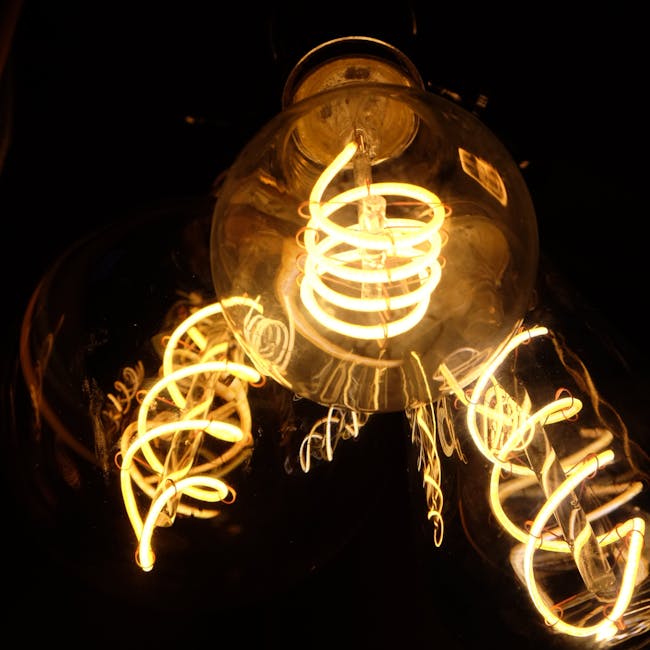 These vintage-inspired bulbs are not meant to replace conventional lighting products, nor do they have much impact on lighting used for industrial specific purposes like light bulbs from Specialty Bulb; they are meant as a type of accent or decorative lighting. LEDs make it possible to achieve the unique designs similar to bulbs from the late 19th and early 20th centuries. The curling and twisting "filaments" within are purely decorative and not part of the bulb's function. This means that they are energy efficient and can be made in many different shapes.
Lovers of all things vintage and steampunk enthusiasts won't want to cover these LED bulbs with any sort of shade or fixture. They're designed to be part of an esthetic and usually cost more than the type of household LED lightbulb that looks and functions just like an ordinary incandescent or CFL bulb.
If you want to see one of the more design-driven examples of this type of lighting, be on the lookout for Philips Deco LED, which will be available to U.S. consumers this fall and to European consumers this spring. This new type of vintage-inspired light bulb is quite large and comes with a luxury price tag—around $60 per bulb. That might seem like a ridiculous price when more and more LED bulbs are available for under $10, but you're getting a bulb that's more of a design element than an accent lighting source alone.
As consumers respond to this trend and manufacturers explore the possibilities that come with LEDs, we could see even more highly stylized bulbs that are design features in and of themselves.